Obtaining a Second Citizenship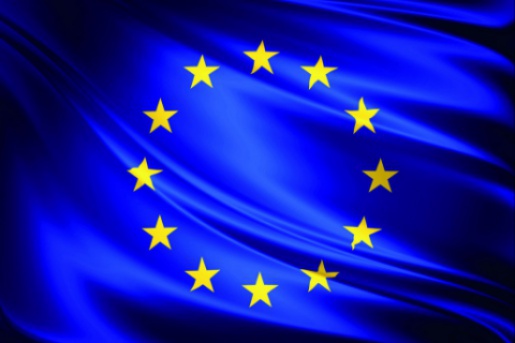 Foreign business owners gamble on citizenship.
Most owners of both large businesses and new enterprises unanimously speak of the importance of having a residence permit/citizenship of a European or "island" country. And this is easy to explain:
saving time (no need to waste time on the queue and bureaucracy of consular offices when obtaining a visa);
freedom of movement (if we are talking about the European Union, citizenship or even a residence permit gives the right to move freely in the Schengen area);
additional benefits for a living (affordable and quality education, leading medical systems and the latest technologies, a stable economic and political system, etc.);
and finally, "status".
Thanks to Law and Trust's many years of experience in the field of corporate and migration law, our specialists do not offer template solutions, but develop them from scratch, based on the practice of a consulting lawyer.
Why is an individual approach important when choosing a residence permit/citizenship?
Choosing the best solution for a residence permit/citizenship is very difficult. It is influenced by individual factors, features, needs. Sometimes, this may not be taken into account during the consultation. The practice of a general approach to obtaining a residence permit or citizenship is vicious. Using the same principles can be effective in relation to one person, and absolutely ineffective in another situation. It is impossible to ignore the features of business processes, the specifics of the applicant. Therefore, the only way to make the right decision is to apply an individual approach. Any business has its own characteristics, individual features. This must be taken into account when choosing a jurisdiction. Features of tax systems, hiring employees, requirements for companies for a particular area - all this should be taken into account. If you consider all the factors and choose the right jurisdiction, your costs, both temporary and monetary, will pay off.
Grounds for obtaining a residence permit
Most of the "island" programs involve obtaining citizenship by investing from 250 thousand euros in the economy or by the purchase of the real estate. The application review period is from 2 months. However, European programs are aimed at passing the standard procedure from obtaining a temporary residence permit to a permanent residence permit, and only then to the citizenship. It is worth noting that a residence permit gives the same rights and freedoms for living in the EU countries as citizens, but with slight restrictions.
A residence permit can be obtained on the following grounds
Employment in a local company;
Availability of business (company registration);
Investments (in real estate or the economy).
As a rule, holders of a temporary residence permit are entitled to receive a permanent residence permit five years after the date of obtaining a residence permit, and after that, they can freely apply for citizenship.
List of documents for a residence PERMIT
Three photographs 3.5 х 4.5 cm.
Photocopy of the passport.
Certificate of good conduct.
A document confirming the availability of funds necessary for the stay.
Documentary evidence of one of the grounds for obtaining a residence permit.