What is a patent and what rights does it give?
First, let's figure out what is a patent. It is a special document, confirming the status of the inventor, as well as his rights to the development, technology or sample created by him. After a patent is issued, a person receives the following rights and opportunities:
exclusive right to sell an object of intellectual property or technology;
the patent holder may authorize or prohibit the use and distribution of the patent object to third parties.
What can you apply for a patent in different countries?
You can patent an invention, utility model, industrial design. There is a certain difference between these concepts, so before contacting the patent office, you should find out which patent you need.
Patent for invention
An invention is considered a technical solution, which can be called a product (it can be some device, substance, etc.) or a method (method of influencing a material object). When granting a patent, such properties of the invention as industrial applicability, novelty, and inventive step are taken into account. Patents for inventions are issued in almost all countries of the world, for different periods - for example, in Russia, it is 20 years with the possibility of renewal for 5 years only for certain types of inventions. To obtain such a patent, it is necessary to go through a formal examination and substantive examination of the application.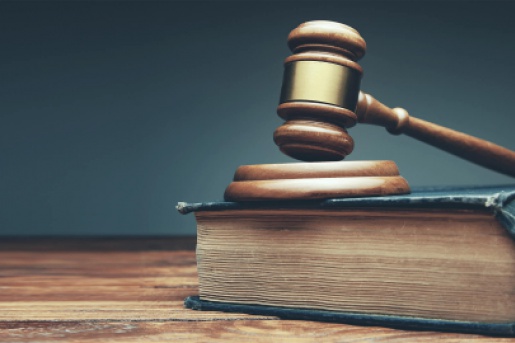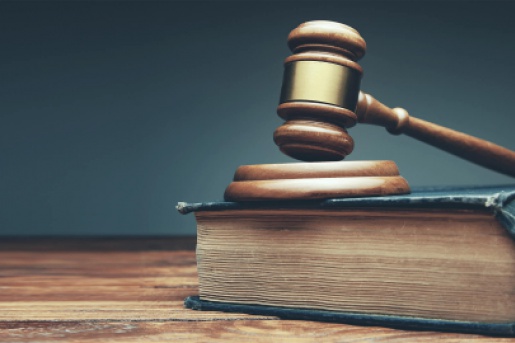 Utility model patent
A utility model is an exclusively technical solution that relates to devices. The patenting of utility models is necessary in order to establish the innovativeness of the development, its compliance with the stated criteria and practical benefits for humanity. Its criteria are industrial applicability and novelty. The validity of such a patent is two times shorter than that of a patent for an invention - 10 years. The very concept of a utility model patent is not available in all countries, but only in Ukraine, Russia, Germany, Hungary, Spain, Portugal, Austria, Estonia, and France. In most of these countries, the coexistence of a national patent for a utility model and for an invention is impossible (with the exception of Ukraine and Germany).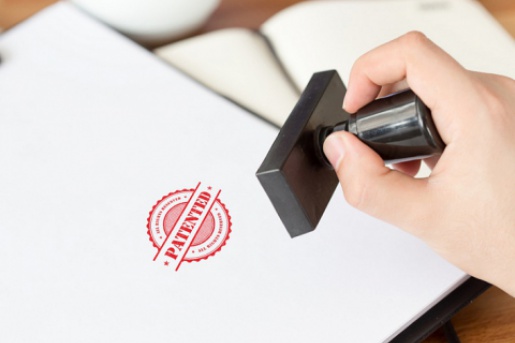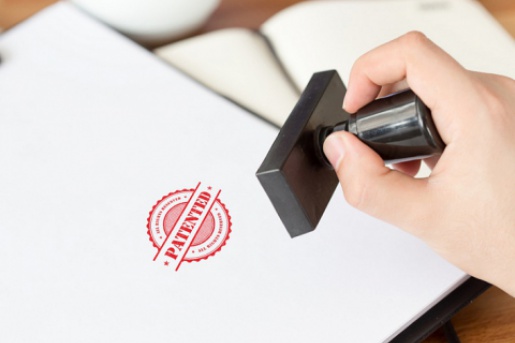 Industrial design patent
An industrial design is an object of intellectual property rights. It refers to the design, appearance of the product, its ergonomic properties. In order to file a patent for industrial design, it must possess such characteristics as originality and novelty. Different countries classify and register a patent for industrial designs in different ways.
For example, in Russia, a patent for an industrial design is granted for 5 years, it is possible to repeatedly renew it for another 5 years, but not more than 25 years in total. The author of an industrial design receives exclusive rights and copyright.
In Ukraine, an object of an industrial design can be a drawing, coloring, shape or combination, which determines the appearance of the product and is used for ergonomics or aesthetics. In practice, some industrial designs are often registered in Ukraine that are not related to industrial products but are present in the Locarno classification, like interfaces, interiors, etc. An industrial design receives legal protection if it has a criterion of world novelty - such concepts as industrial applicability or originality are not used in Ukrainian legislation in relation to industrial design.
In the United States, design patents have been granted since 1980. The validity of such a patent is 14 years, the configuration, shape and decorative elements on the surface of the product are protected by law. Such a patent can be obtained literally for anything, from computer icons to design in architecture.
In the EU, you can get protection for "Community designs". Contours, decorative elements, textures, shape, appearance, choice of materials in the product are subject to protection. You can get such protection if the design is new and individual (that is, the overall impression of such a design differs from existing ones). "Community design" is protected by law for up to 25 years.
A patent filed in a particular country gives inventors the rights only in a particular territory. Each state has its own patent law. Let's see if an international patent is possible.
Is it possible to obtain an international patent?
International registration of a patent for an invention is possible only in economic blocs in the territory of which there is single legislation. For example, it is possible to obtain an international patent of an EU sample. The EU has patent agreements ratified by all parties. However, registration of a patent for an industrial design, which would be valid in all countries of the world, is impossible. Nevertheless, there is a way out. The World Intellectual Property Organization (WIPO) allows you to make an international application for patent validation in the contracting countries.
It applies not only to intellectual property but also to other objects. The international application applies to 130 states that have ratified the Patent Cooperation Treaty. An international application allows you to get a document in any of these countries. The corresponding right is granted for 30 months. A personal presence in the offices of the registration authorities of the member countries of the Treaty is not necessary. The application is created according to a single model, so you can submit it online to the registrars of any foreign countries.
How to get a patent in different countries?
As we have mentioned above, it is impossible to apply for one international patent, which would be valid all over the world. Consider the features of patent processing in different countries and economic blocs.